" Geddes's Scotland embraced Europe and his
Europe embraced the world " Lewis Mumford
" Patrick Geddes's thinking addresses key
issues of today's Europe.
Geddes was a pioneering ecologist, a town
planner, a botanist, a theorist of cities and
regions, an advocate of the arts and
architecture, a community activist, a
publisher and an educator."
A quote from ' A European Scot : Patrick Geddes ' by Murdo Macdonald 1997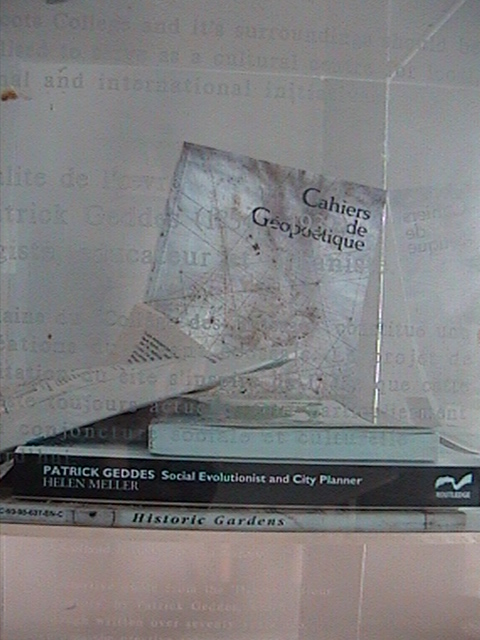 " Specialisations, specialists, I consider in a
way to be an accident of our time. I
think we should go back to the idea of a
general view, and in Scotland you have a
good grounding in this approach, not least
because of the work of Patrick Geddes....."
Quote from Giancarlo De Carlo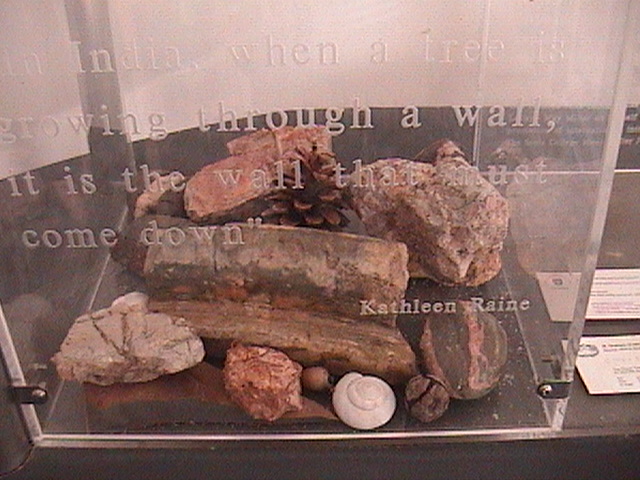 In India, when a tree is growing through a wall,
it is the wall that must come down.
Kathleen Raine
The shy shadow in the garden loves the sun in silence,
Flowers guess the secret, and smile, while the leaves whisper.
Rabindranath Tagore