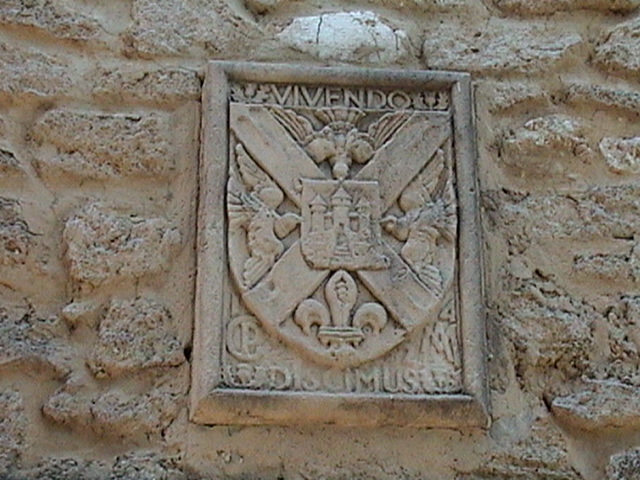 VIVENDO DISCIMUS : by living we learn.
The three doves depicting synthesis, synergy, sympathy. These notions were founded by Paul Joseph Barthez, leader of the School of Vitalism in the age of Enlightenment.
"From the Mediterranean Sea to the Cevennes",
fruit of the co-operative work of Geddes, Flahault, Josias Braun-Blanquet, and the Reclus family :
General Biology, Phytosociology and Human Geography.