" THE SCOTS COLLEGE - LE COLLEGE DES ECOSSAIS " à Montpellier
by Sir Patrick GEDDES


A complete, living symbol of his life's work





D'Edimbourg à Montpellier en passant par Bombay
L'héritage vivant et symbolique de l'œuvre de toute une vie
Penser l'Anthropocène

Colloque « Thinking the Anthropocene » au Muséum national d'Histoire naturelle de Paris et à Sciences Po Paris. 13-14-15 novembre 2013

Comment l'Anthropocène, cette période géologique nouvelle dans laquelle nous sommes entrés, remet-elle en question les fondements des sciences sociales ? Comment notre conception traditionnelle du monde est-elle chamboulée par l'irruption de ce nouvel âge géologique, dans lequel les humains sont la principle force de transformation de la Terre ? Pour la première fois en France, le philosophe allemand Peter Sloterdijk livrera sa vision de l'Anthropocène lors d'une conférence exceptionnelle, qui conclura la première journée du colloque "Thinking the Anthropocene" à Sciences Po. Sa conférence sera ensuite discutée par Bruno Latour et Clive Hamilton, dans un échange à trois voix.

LE COLLEGE DES ECOSSAIS >>>
Résidence internationale étudiante fondée en 1924 par Patrick Geddes à l'Université de Montpellier
Le pavillon des Ecossais d'Edmond Leenhardt et le pavillon des Hindous de Franck Mears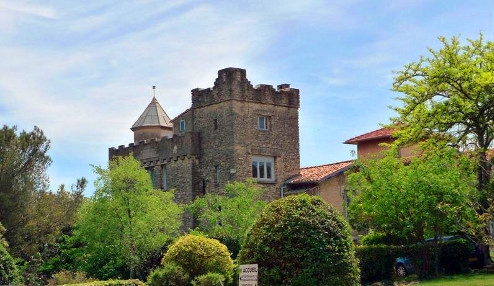 Cliché Y. Comte, DRAC LR, ministère de la culture, 10/05/2012
Colloque - exposition Montpellier 2012
Journées d'Etudes Patrick Geddes au Collège des Ecossais à l'Université de Montpellier
10 et 11 Mai 2012 >>>
Patrick GEDDES, Architecte de paysages et médecin de l'environnement
du samedi 15 au vendredi 28 septembre 2012 >>>
La GOOD FOOD MARCH du 25 août, Munich au 19 septembre 2012, Bruxelles

EL SIGNIFICADO DE LA VIDA
VIVENDO DISCIMUS - ESCUELA DE VIDA
Ceuta - España >>>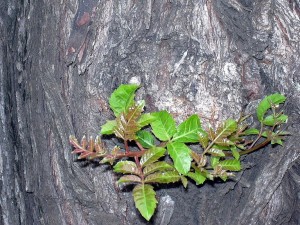 Institut International de géopoétique >>>
PERSPECTIVES OUVERTES, Biologie, Sociologie, géopoétique
par Kenneth WHITE >>>
PATRICK GEDDES WORKS
LA VIE DU COLLEGE DES ECOSSAIS
"College des Ecossais, Montpellier" : Verse about the Scots College by Patrick Geddes >>>
1928 : Le Collège des Ecossais à l'Université de Montpellier >>>
The Scots College at Montpellier University
1983 : L'Association Patrick Geddes, André Schimmerling et Le Carré Bleu >>>
1997 : The Outlook Arts Cabinet - Installation Friday 11th July >>>
et
The new Geddes Web - Site established by Mike Small of Edinburgh University >>>
2004 : Célébration du 150ème anniversaire de la naissance de Sir Patrick Geddes >>>
Association France-Ecosse
2013 : La totalité du site est classé au titre des Monuments Historiques >>>
Patrick Geddes in Edinburgh's Old Town

Lady Stair's Close >>>

Sir Patrick Geddes Memorial Trust, Scotland >>>
Patrick Geddes' writings - NLS Edinburgh
TWO ESSAYS : Life and its science - The Scots Renascence

BIOLOGY - HOME UNIVERSITY LIBRARY of MODERN KNOWLEDGE - " WHAT IS LIFE ? "

ESSENTIALS OF SOCIOLOGY IN RELATION TO ECONOMICS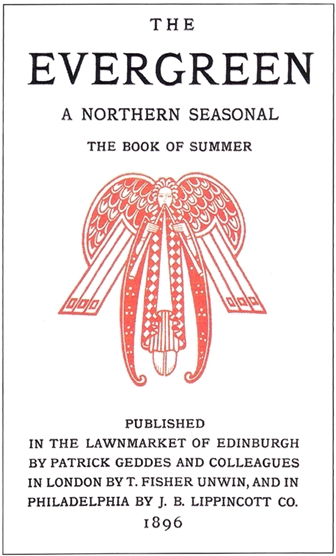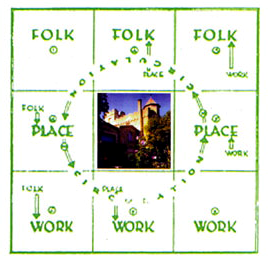 Site web conçu et réalisé par Sabine Kraus, architecte et chercheur - Montpellier